Can Recruitment Apps Replace Professional Recruiters/Headhunters?

Written by TY Chin
Copyright © 2017 WiseNet Asia Pte Ltd.  All Rights Reserved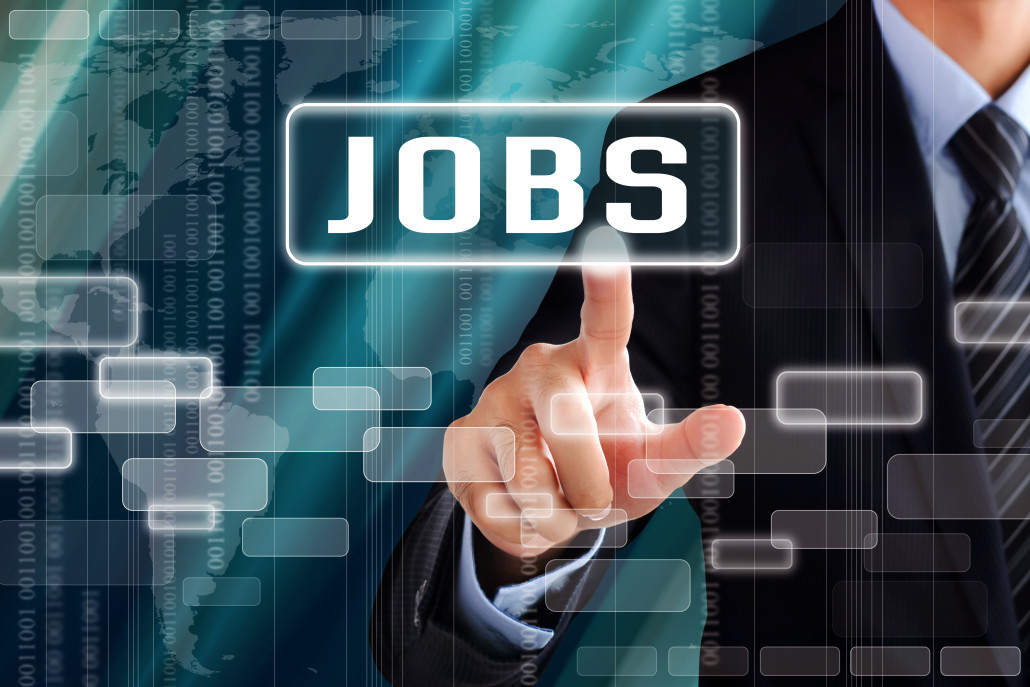 Recruitment apps are able to filter resumes and hire people but they could never replace the complex human intricacies involved in recruitment that only human themselves could work out.  Technology will help with routine tasks within preset parameters, but beyond that are more complex issues such as managing employer and job candidates' expectations, selling the company and brand to high potential candidates, analyzing an individual beyond their projected outlooks, and so on.  It's a people business that requires complex human handling.
The ability to see beyond a projected image
An app might be able to analyse one's facial expression during interviews.  However, people are trained to project a certain outlook and speak certain ways to sell themselves.  A trained recruiter with an eye for detail will be able to see beyond the packaged image, tell if the real personality is a good fit for the company's culture, whether the candidate will be able to get along well with existing team members, and if they will be happy in the company environment.
Employee and employer's personalities match/mismatch determines how they interact with each other and perform at work.  Ultimately, mismatches affect bottom line company performance.
Recruiters have deeper insights through their networks
Candidate's self-perception and how peers see them might be different.  One's self-perception determines how they present and write about themselves.  Headhunters or professional recruiters who spent their career knowing both candidates and clients will be able to discover the other aspects that the candidates might not even know about themselves.
People who worked on the same team in the same company at the same time might not be equal performers; though their resumes will imply so.  A professional recruiter who follows the candidates throughout their career will be able to discover the differences through their sources.
Professional recruiters have their own system of candidates' management, which help them to keep track and communicate with countless candidates that they have encountered.  The system also enables them to keep in touch with high quality candidates.  Being in the know means a professional headhunter is more likely to know if someone with good resume in linked-in is ready to switch or not.  Thus, they don't spam potential candidates with unsolicited job notice, hence maintaining a positive relationship.
"Selling" a job to quality candidate
A job advertisement will attract existing job seekers.  However, for senior post with more stringent requirements, there might be better candidates who are not looking for a job but are more qualified.  Headhunters, who network in their job, will be able to pick up more qualified candidates from their contacts list and then soft sell the new job.  A professional headhunting recruiter is also able to manage the process of closing employer/candidate expectations, and provide counselling to candidates through a seamless job switch.
Globally, what do HR veterans think about technology versus human recruitment?
"If you think about the smartest, most switched-on person you've ever worked with, and then think about the biggest slacker and do-nothing person you've ever worked alongside, the contrast between those two people is obvious. Yet no ATS in the world could distinguish between them, as long as the two people worked at the same job in the same company at the same time." Liz Ryan, Forbes (source)
"Some of this "data" is not machine readable: for example, how a candidate presents themselves, how they answer questions, and the attitude and intelligence they display." Andy Campbell, Personnel Today (source)
"While a candidate may have the perfect experience and skills for a particular job, he or she may turn down an interview request simply because they don't want to work in that industry. Whereas a headhunter would have known this and not approached a candidate with the opportunity, corporate recruiters looking for talent on LinkedIn simply lack this insight….What's missing from recruitment in the age of LinkedIn is the personal connection. It was the deep understanding of candidates that made headhunters so successful."  Maury Hanigan, Entrepreneur (source)
In conclusion, talents are bottom line pre-requisite for every company, and recruitment is the intricate function that puts talents at the right place at the right time.  Recruitment is about knowing the good people, maintaining the relationships and encouraging productivity. There is still an extent where the computer algorithms can handle and manage complex human behaviours.  Ultimately, it's still the human touch that makes the difference.
https://wisenetasia.com/wp-content/uploads/2017/02/shutterstock_297650507.jpg
3867
5800
Diron Chua
https://wisenetasia.com/wp-content/uploads/2021/05/Logo-232-x-82-e1620661363308.png
Diron Chua
2017-10-22 02:41:29
2018-01-27 14:20:56
Can Recruitment Apps Replace Professional Recruiters/Headhunters?