WiseNet Asia: Nurturing Future Leaders through Collaboration with NTU Career Attachment Office
On September 28, 2023, Singapore welcomed a delegation from Shenzhen Enterprises participating in the "Shenzhen Story Global Initiative." Their purpose was to promote their Brands Going Global Initiative, aiming to facilitate collaboration across diverse sectors. During their visit, they also explored opportunities for partnerships with Singaporean universities and potential areas for cross-border development.
The event, hosted by Nanyang Technological University's Career Attachment Office (NTU CAO), featured a distinguished speaker: WiseNet Asia, NTU CAO's strategic business partner. Mr. Wesley Hui, Director of WiseNet Asia, shared his profound industry insights, shedding light on the evolving trends and demands shaping the global job market. His enlightening discourse resonated deeply with the audience, inspiring students to recognize their potential and pursue excellence in their chosen fields.
Watch video here: Exciting times for #Shenzhen #enterprises! A delegation of reps is in #Singapore, fostering collaboration across sectors and seizing development… | By Shenzhen Daily | Facebook
This collaboration between WiseNet Asia and NTU CAO signifies more than just a partnership; it embodies a shared commitment to nurturing talent and empowering the future workforce. Through such initiatives, both organizations are dedicated to bridging the gap between academia and industry, equipping students with the skills and expertise needed to excel in their future careers.
Stay tuned for more updates on how WiseNet Asia and NTU CAO continue to shape the landscape of education and industry integration, paving the way for a brighter and more empowered generation of leaders.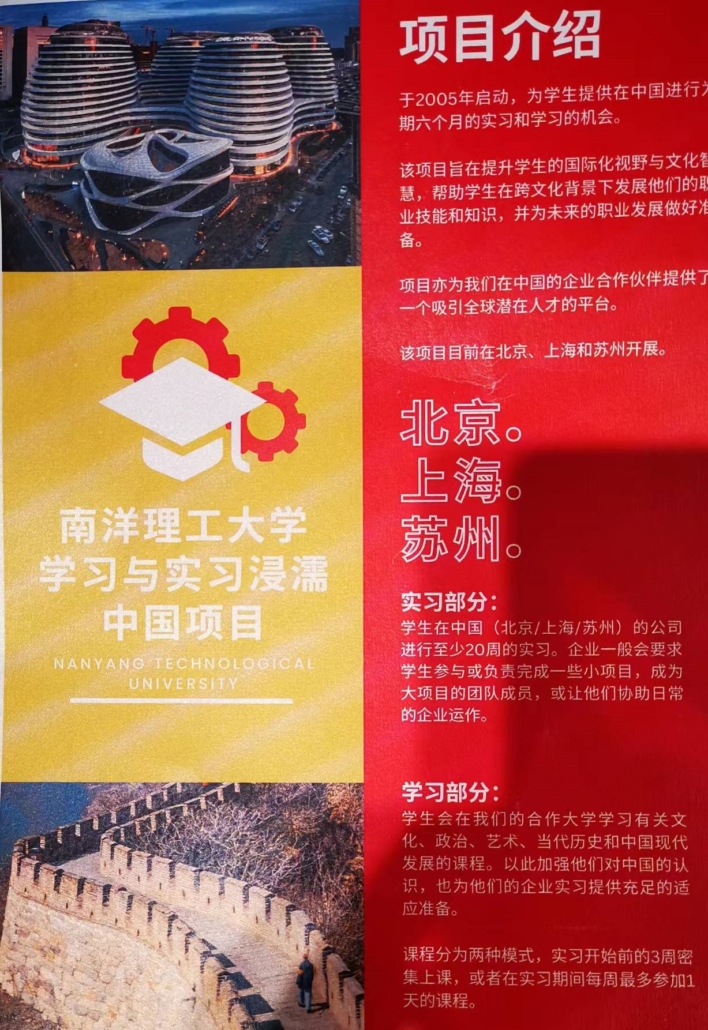 Video Credits:  Shenzhen Daily (English, print and online media) by reporter, Ms Zhang Yu.
—End—
https://wisenetasia.com/wp-content/uploads/2021/05/Logo-232-x-82-e1620661363308.png
0
0
marketing_wisenetasia
https://wisenetasia.com/wp-content/uploads/2021/05/Logo-232-x-82-e1620661363308.png
marketing_wisenetasia
2023-10-12 18:01:13
2023-10-12 18:07:21
WiseNet Asia: Nurturing Future Leaders through Collaboration with NTU Career Attachment Office