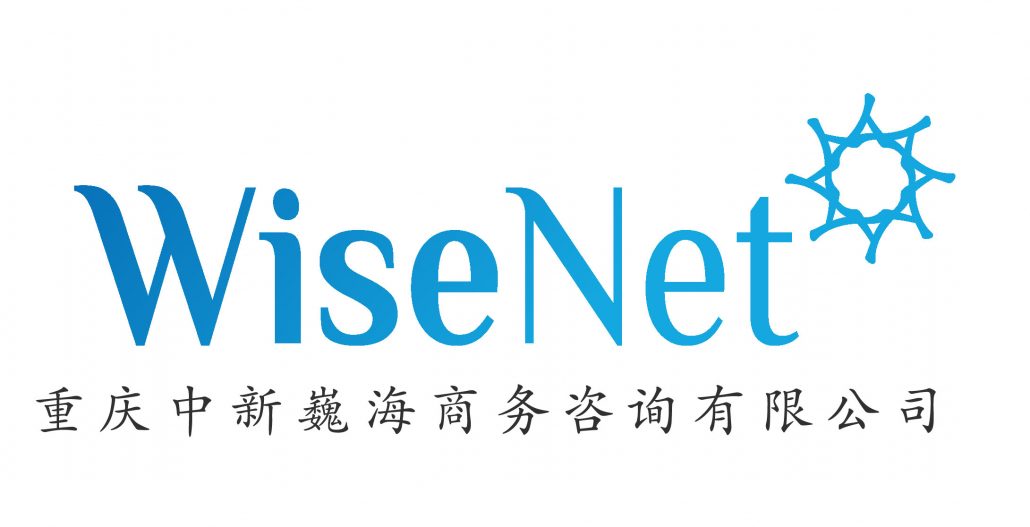 Wisenet Asia (Chongqing) Co Ltd
WiseNet Asia (Chongqing) Co Ltd was set up in June 2017, as a subsidiary of WiseNet Asia Pte Ltd (Singapore).  It is the first foreign-owned headhunting company set up in the HR Services Industry Park located in Yubei of Chongqing. In Chongqing, Wisenet Asia mainly partners with Singapore companies coming to Chongqing/Western China and China companies setting up business in Singapore on their Human Capital needs. Other than that, WiseNet Asia works with leading real estate developers, IT/tech companies, agriculture and industrial groups and financial companies in China.
WiseNet Asia also assist companies to source for foreign talents to relocate to Chongqing under the Chongqing Government Talent Attraction Scheme (鸿雁计划).  Together with the company's other branch in Shanghai, both offices placed candidates in all of China.
Accreditations:
2018-2019
Chongqing Municipality Talent Attraction Work Station 重庆市引才工作站
Talent Acquisition Service Provider for Chongqing Municipality under the Hong Yan Talent Scheme 重庆鸿雁计划海外服务供应商
Key Services:
Talent Acquisition.  Mid to senior level management placements.
Talent Development.  Customized executive training courses in partnership with renowned institutions in Singapore.
Talent Transition.  Customized transitional services include outplacement, spousal relocation services, and executive coaching.
Belt and Road Initiative – Chongqing Connectivity Initiative human resources services and business matching.
Industries:
Real Estate

Agriculture

Infrastructure
Logistics
Telecommunications
Successful placements:
Deputy CEO, China.  Client: China's leading agriculture group

Senior Project Manager, IT Digitalization, China.  Client:  Asia's premier real estate developer

Head of Large Scale Integrated Real Estate Project, Yunnan.  Client:  Regional real estate developer

To read more successful placements in China, please click here
Follow WiseNet in China through wechat: